Secure Payments
Our secure payments offers
Credit Agricole e-transactions
The proposed electronic payment method is SSL secured payment. This offers full protection of all sensitive card data and respects the n

ecessary international security requirements. This protocol is available on almost all browsers (Internet Explorer V3.02 and later Microsoft versions, Navigator V1
.1 and later Netscape versions, etc.) and on all media (PC's, tablet's, smart phones).
E-transactions allow you to make purchases online by credit card and in full confidence. All French bank cards bearing the "CB" insignia, together with MasterCard and VISA are accepted.
Once all of your information is registered, the data is then encrypted to be handled by Credit Agricole. Encryption is performed using SSL (Secure Socket Layer) used for Internet purchases worldwide.
PayPal
PayPal, the undisputed leader in on-line payment, allows buyers and sellers the opportunity to send and receive on-line payments for free.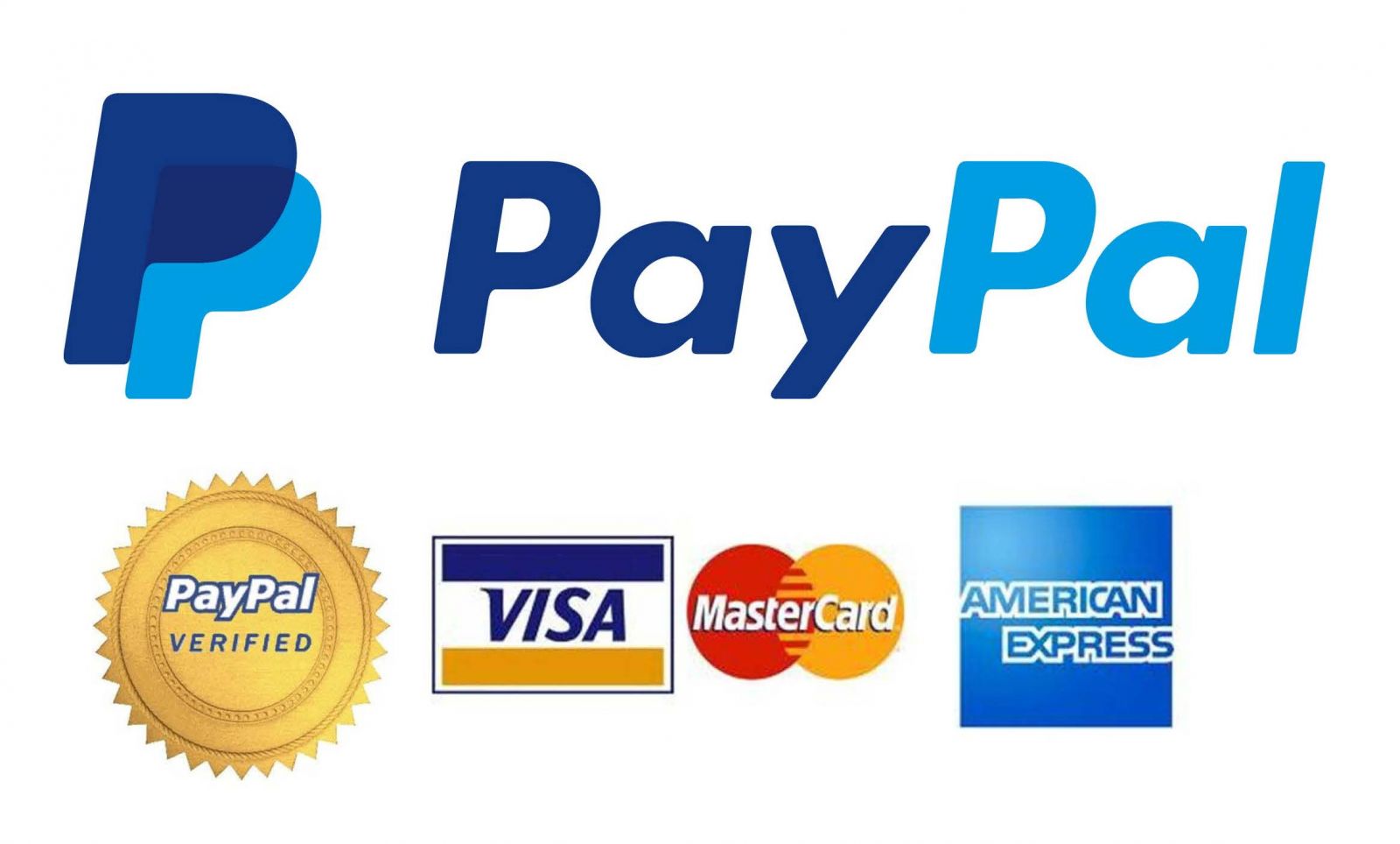 PayPal holds more than 100 million accounts throughout 190 countries and regions worldwide. It is accepted by traders throughout the world.
PayPal contributes towards protecting your cards data through the use of the latest and most effective systems available on the market to
day in relation to security and fraud prevention. When you use PayPal, your financial data is never forwarded to the trader or merchant.
Payment by cheque
If you choose to make payment by cheque, your order will be manually validated upon receipt of the cheque.
Please ensure that your cheque is made out to Sas Production Functional Factory and forward it to the following address:
Sas Production Functional Factory
132 rue Pierre Simon du Marquis de Laplace
PAE de Mercorent 34 500 Béziers, FRANCE
Payment by direct transfer of funds
If you choose to make payment by direct transfer, your order will be validated when the sum is credited to the company's bank account.